Posts tagged
change
3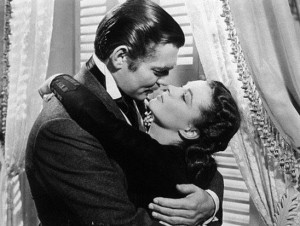 Are there really failed marriages and relationships or do we just change?
I met an interesting man while travelling in Africa. We stayed at his hotel on a remote island in Mozambique. It had been his dream to run a resort. His great passion is the sea. Before he built his hotel he did many jobs in different industries but would always retreat to the ocean in the evenings and on weekends, fishing for endless hours, scuba diving, and snorkelling.
One night over drinks he talked to me about his "failed" marriage. He said he was still grieving the loss of his wife and regular contact with the children. But he told me something that surprised me. "The problem was that she hated the sea. She wouldn't even walk on a beach. She hated sand … We always fought about it."
Strangely on the same trip I met a woman whose passion was surfing. Similarly, she had spent many years with a bookish intellectual who couldn't understand her need to get up every morning and drive to the surf; accusing her of not loving him enough to stay in bed. (more…)
23
Buddhists say there are only real two emotional states, Love and Fear. And that all other emotions stems from them. Which one governs you?
A WONDERFUL tale. A dear friend of mine was very worried because life was about to change in ways that were beyond his control.
The house he was renting was unexpectedly put on the market. Given his lease had expired and he was on a month-by-month arrangement, there was no stopping the wheels of change. The agent informed him that he had a couple of months to move out.
Not so easy. The house was a very basic home in an outer suburb, dark and hard to heat. But it had one major plus. The owners allowed dogs and the garden was large enough for two rather feisty ones. So he stayed and stayed. The news couldn't have come at a worse time. With an ailing sister, and the necessity to spend several months interstate imminent, he was shaken. "No one will take me with two dogs; I will never find anywhere in a couple of weeks." (more…)